Li Na is gutted about the fact that since the time she has hung her kitbag, no player from China has been able to lift a major trophy.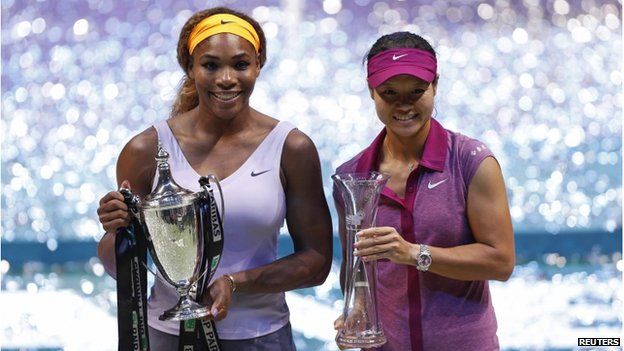 As per Li, it doesn't give her a lot of pleasure that tennis fans in China are remembering her achievements and haven't found someone else to talk about.
It shows that the Chinese tennis isn't going in the right direction and hasn't developed much.
When she was bidding adieu to the game, she had expected another name to burst onto the scene pretty soon and become the centre of discussion among the fans.
But sadly it has not been the case and it still happens to be her only whom the fans talk about and while it should have been pleasing for her, it's actually not.
She would ideally have preferred to have gone out of the minds of the fans and a new player to take her place.
Li reckons one of the problems with Chinese players of today is that they don't rate themselves as highly as they should. They think they are not efficient enough to tackle tough opponents. Read more »