For Arantxa Sanchez Vicario, the peaking of older women is hinged on diet,equipment,maturity, recovery, mental and physical strength.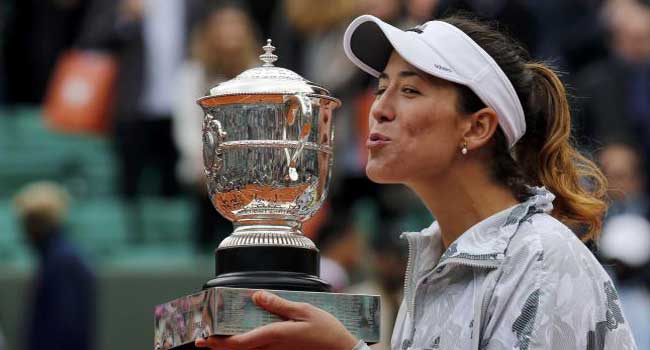 MarketaVondrousova, who won the inauguralLadies Open Biel Bienne on Sunday was awed by the$40,000 prize money that came with winning the title. At the age of 17, Vondrousova, a Czech teen became the youngest title winner of the WTA in almost two years.
So far, a lot of prodigies have been seen in women's tennis such as Charlotte Dodd who in 1887 won the Wimbledon at the age of 15 and also Martina Hingis who was 16 years old when she came off victorious at the Australian Open in 1997.
However, in recent years, such successes being achieved at a young age are quite fewer and far between.
In 2004, Svetlana Kuznetsovaat the age of 19,won the US Open title and it's been 13 years ever since then. Kuznetsova's win came soon after the triumph of Maria Sharapova at Wimbledon at the age of 17. Read more »